Arts & Culture
VPA Celebrates Arts in April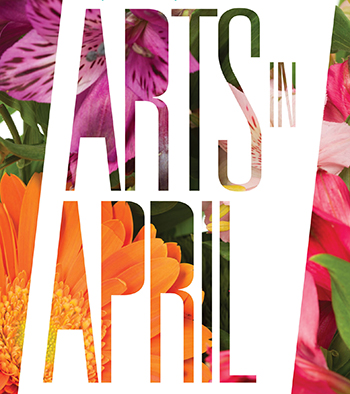 Each spring, the College of Visual and Performing Arts bustles with activity, with exhibitions, competitions, presentations, performances and talks by visiting artists and scholars. Many of these events represent a culmination of work by graduating seniors and graduate students.
Highlights of the month include:
"The Way Out," the 2014 master of fine arts exhibition, featuring work by graduate students in the Departments of Art and Transmedia;
the White-Denison Presentational Speaking Competition in the Department of Communication and Rhetorical Studies;
productions of "The Good Woman of Setzuan" and "Spring Awakening" in the Department of Drama;
the annual senior fashion show in the Department of Design;
the annual concert by winners of the Concerto and Aria Competition in the Setnor School of Music;
"Foundation Selects," an exhibition of work by first-year art and design students; and
a roster of visiting artists and speakers that includes artist/scholar Ismael Abu-Jarad; guitarist Lily Afshar; photographer George Awde; conductor Kenneth Bloomquist; painter/illustrator Max Ginsburg '53; artist Ann Hamilton; filmmakers Abbas Kiarostami and Susan Youssef; ceramist Jeanne Quinn; and ensemble Voix de Strass.
All of the month's events can be found on the Arts in April calendar. Arts in April is an initiative of VPA's Faculty Council.