Student Artist Exhibits "The Dark Sides"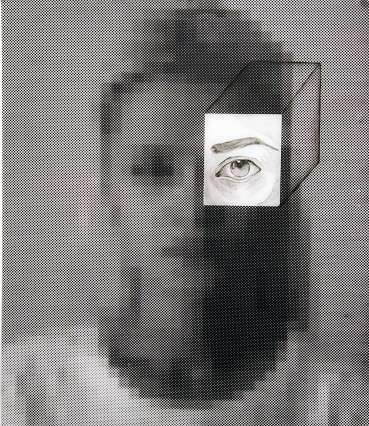 Ozan Atalan, a first-year graduate student in sculpture in the College of Visual and Performing Arts' Department of Art, is presenting the exhibition "The Dark Sides" through Friday, March 14, in the Michael Sickler Gallery on the fourth floor of the Dorothea Ilgen Shaffer Art Building.
"The Dark Sides" includes Atalan's sculpture, painting and prints.
VPA is committed to the education of cultural leaders who will engage and inspire audiences through performance, visual art, design, scholarship and commentary.