Business & Economy
'Grow Your Business' to Educate Small Business Owners
The South Side Innovation Center (SSIC) will host the Grow Your Business Boot Camp and Business Expo, funded by Sam's Club Giving Program. The event will take place Dec. 7 from 8:30 a.m.-3 p.m. at the SSIC.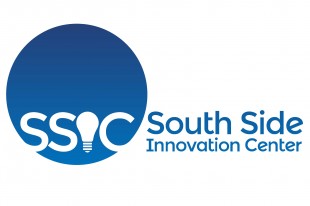 The Grow Your Business event will feature presentations from local business professionals on topics that include media management, technology, financial planning, access to capital, branding, entity formation, legal issues, and growth and exit planning. In addition to the breakout sessions, participants will be able to network, enjoy lunch with a keynote speaker and meet other business professionals and organizations within the local community.
"The South Side Innovation Center is proud to be chosen as the facilitator of the Grow Your Business Boot Camp event sponsored by Sam's Club," says El-Java Abdul-Qadir, manager of the SSIC. "This event will connect small business owners with the resources and tools they need to increase their revenue, create jobs and contribute positively to their families and community, which will ultimately increase the vitality of the local economy."
Launched in April 2006, the South Side Innovation Center is a business incubator that fosters the creation of new ventures and helps to make existing ones sustainable. The program is part of the larger South Side Entrepreneurial Connect Project.
The SSIC is located at  2610 S. Salina St. in downtown Syracuse. For more information, visit http://www.southsideinnovation.org.