Arts & Culture
Evolving in the Changing Landscape of Scholarly Publishing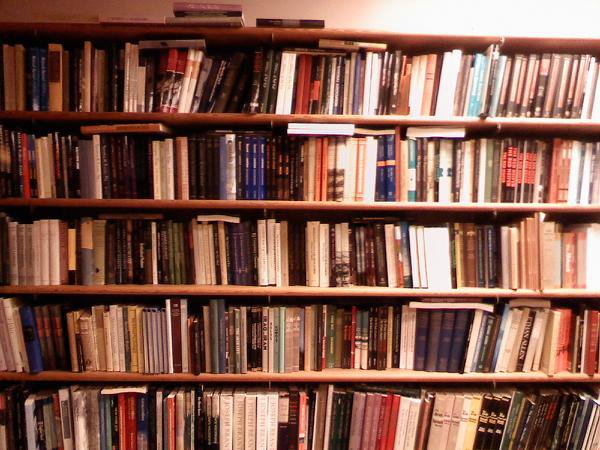 Syracuse University Press has a storied history of 70 years—and Director Alice Randel Pfeiffer expects a vibrant future with plans for a new series in geography and the development of a digital publishing center.
The scholarly press celebrated its 70th year in publishing this year with special speakers and events, while at the same time imagining the future opportunities in publishing.
"SU Press has recently announced a new series, Syracuse Studies in Geography, building on the strength of Syracuse University faculty to form the series' editorial board," Pfeiffer says. "We also envision collaborating with the SU Libraries to support SU faculty and students in the digital publishing realm."
Another new joint project, between Syracuse University Libraries and SU Press, has been the launch of Public: A Journal of Imagining America, a hybrid multimedia e-journal and archive focused on the humanities, arts and design in public life, part of the national consortium Imagining America.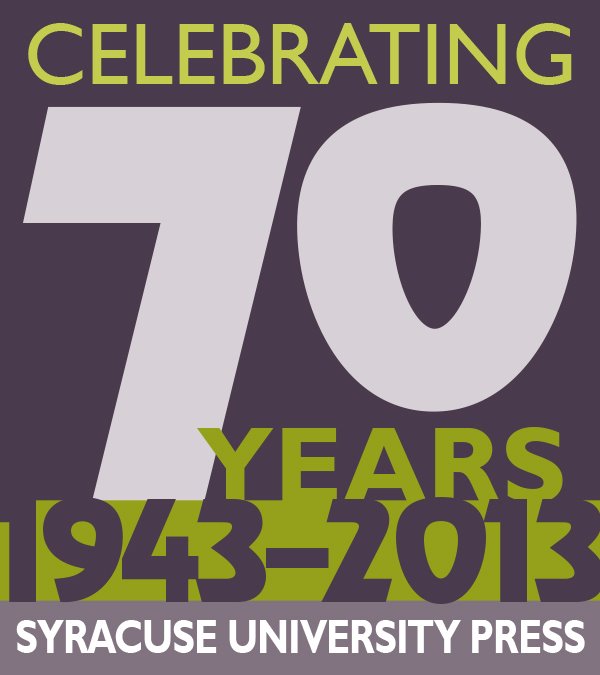 Public is a peer-reviewed, open-access journal using the open source software platform of Open Journal Systems, developed by the Public Knowledge Project, to manage submissions and peer review. It is the first open-access journal to be published under Syracuse Unbound, the new joint imprint of Syracuse University Libraries and Syracuse University Press.
As SU Press explores new possibilities and collaborations, its vision remains constant: serving scholars and general readers by promoting the understanding of history, literature, science, societal problems, conservation, art and culture.
"We will continue to publish exceptional and award-winning books for scholars and the general public worldwide," Pfeiffer says. "Syracuse University Press is known for editorial excellence in the fields of New York State studies, Middle East studies, Irish studies, Native American studies and Jewish studies, to name a few areas in which the press publishes. The press is likewise known for the highest quality in design and production."
Recent releases include such works as "The Banshees: A Literary History of Irish American Women Writers" by Sally Barr Ebest; "Unknown Museums of Upstate New York: A Guide to 50 Treasures" by Chuck D'Imperio; and "The Photographed Cat: Picturing Human–Feline Ties, 1890–1940" by Arnold Arluke and Lauren Rolfe, which was recently highlighted in a New York Post slideshow.
Earlier this month, Syracuse University Press celebrated its many decades in publishing with a reception and presentation by Michael Doyle, author of "Radical Chapters: Pacifist Bookseller Roy Kepler and the Paperback Revolution."
Dozens gathered at the Community Folk Art Center to commemorate the work of the scholarly press. The press built up to the 70th anniversary celebration with various author talks throughout the state during the past year.
The events highlighted the various disciplines published by SU Press and the dedication that goes into each of the pieces.
"Throughout its history, the press has been fortunate to have talented professionals in all facets of the organization carrying out its mission," Pfeiffer says. "And we will continue to evolve with the changing landscape of scholarly publishing."