Campus & Community
Donate to Fall Harvest Food Drive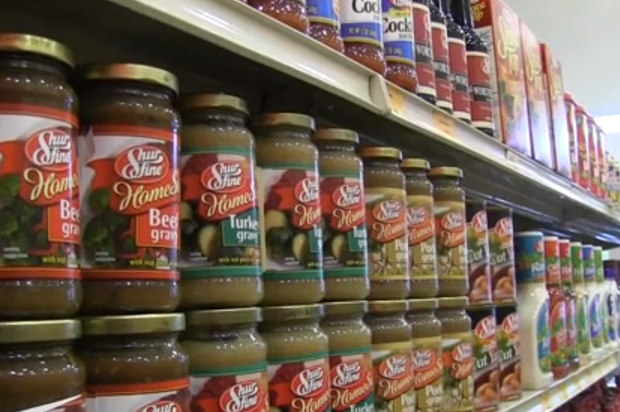 The Office of Engagement Programs in Syracuse University's Hendricks Chapel will hold its annual Fall Harvest Food Drive through Friday, Nov. 8.
Members of the University community are encouraged to help provide Syracuse families with the ingredients needed for a full feast. Collection boxes have been placed in the Noble Room, located in the basement of Hendricks Chapel.
Suggested food items include a box of stuffing mix; a can of vegetable broth; a box of Bisquick; a can of cranberry sauce; a bag of fresh potatoes; a can of yams; a can of corn or green beans; a bag of fresh apples; or a can of fruit pie filling. Please note, grocery store gift cards cannot be accepted.
A packaging party will be held on Friday, Nov. 8, from noon-1 p.m. in the Strates Room, located on the lower level of Hendricks Chapel to package bags of donated food items for individual families. Refreshments and music will be provided.
For more information, email engagesu@syr.edu or visit https://www.facebook.com/events/166165730256730/.