Campus & Community
CROP Walk steps off on Oct. 20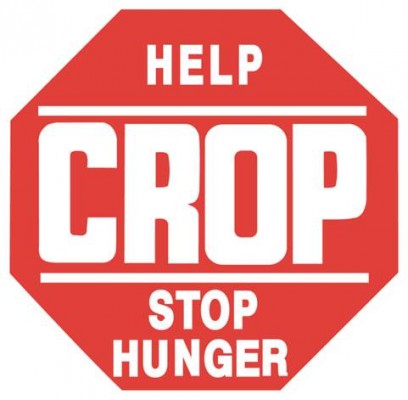 The annual CROP Walk for Hunger will take place in Syracuse on Sunday, Oct. 20, at 12:30 p.m. All members of the University community are invited to participate and join the fight against hunger locally and internationally.
SU's participation in the three-mile walk is hosted by Hendricks Chapel's Office of Engagement Programs in conjunction with Better Together Syracuse and the STEP Center of the Lutheran Campus Ministry, which both have initiatives focused on the issue of hunger.
No donation will be required to register, but donations are gladly accepted at the time of registration. Monetary donations will help feed people locally and globally.
SU's walk will begin at the Hendricks Chapel steps and continue to Columbus Circle in downtown Syracuse. There, the SU walkers will join the local Syracuse community CROP Walk and complete a one-mile track before returning to campus.
Those interested in participating may email engagesu@syr.edu to register or for more information.