Photo Gallery: CCJI in Atlanta
Before they begin the effort to uncover the truth about race-related crimes that may have taken place half a century ago, students involved in Syracuse University's Cold Case Justice Initiative took part in an orientation session held in Atlanta.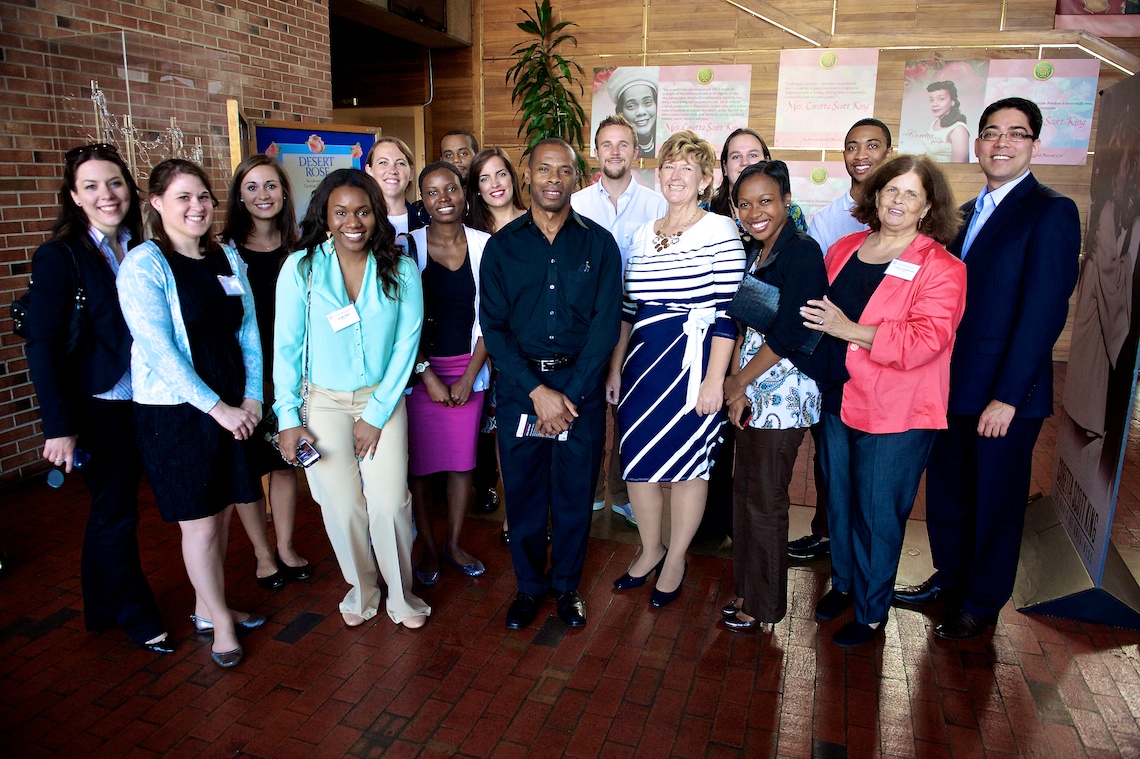 There they heard from family members seeking the truth about the death of loved ones during the civil rights era, as well as taking a tour of the King Center. Students also met C.T. Vivian, a close friend of Martin Luther King Jr. and a leader in the civil rights movement.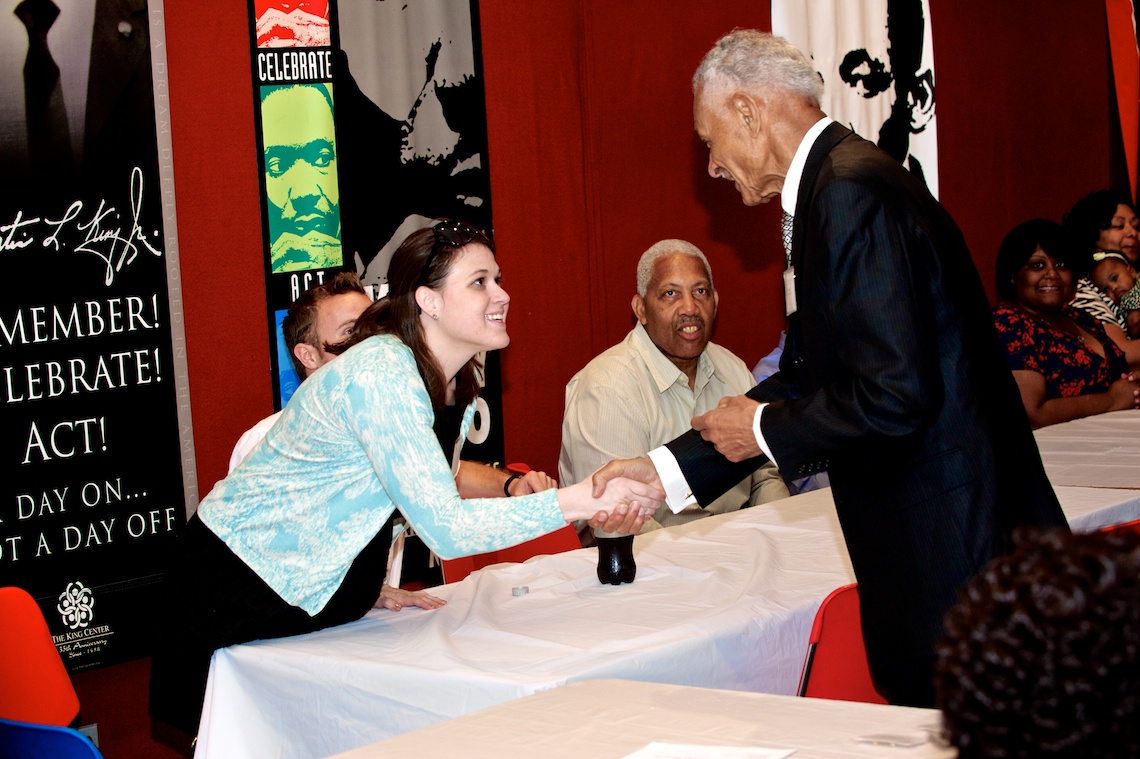 The highlight, along with first hand accounts from family, was a visit from Bernice King, daughter of Martin Luther King Jr.
Students also attended Sunday morning services at Ebenezer Baptist Church, where they were asked to stand and be recognized. When told about the students' work, parishioners gave them a standing ovation. It was truly a moving moment.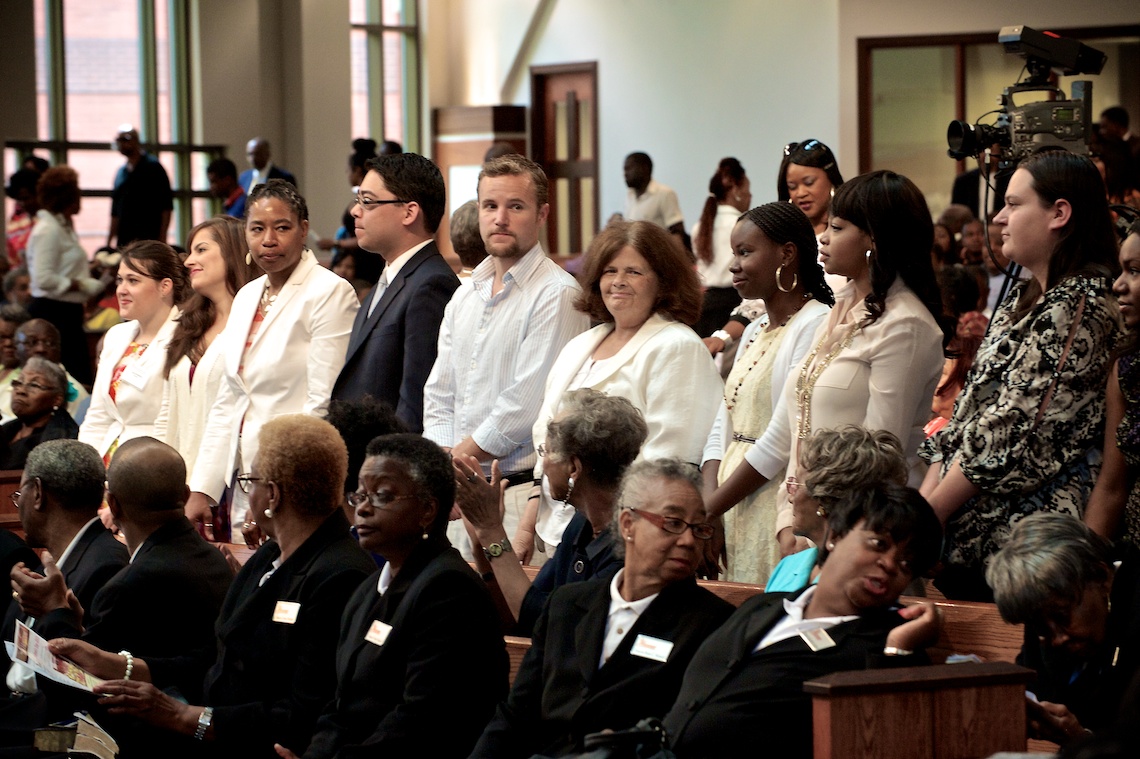 The orientation session was organized by CCJI Co-Directors Paula Johnson and Janis McDonald. They led group discussions on the arduous task faced by students, the tedious nature of the investigative work and the drive to find answers for families who simply want closure.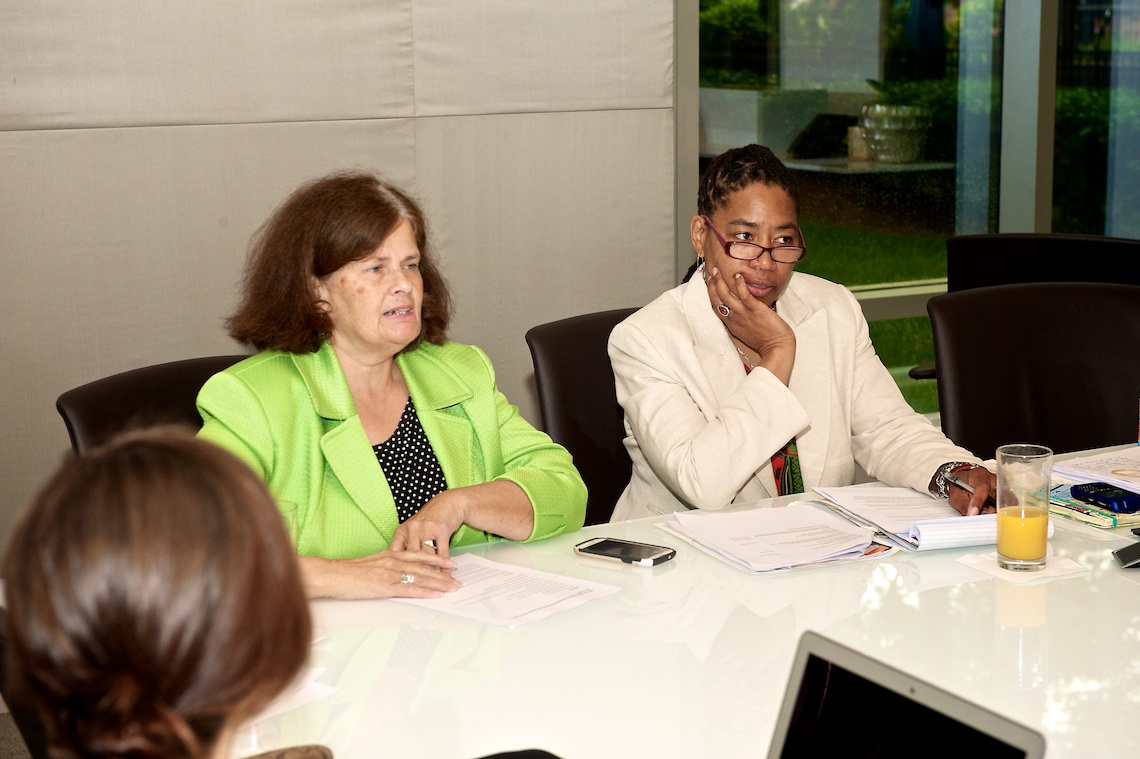 Among those seeking answers is Shelton Chappell. His mother, Johnnie Mae, was murdered 50 years ago.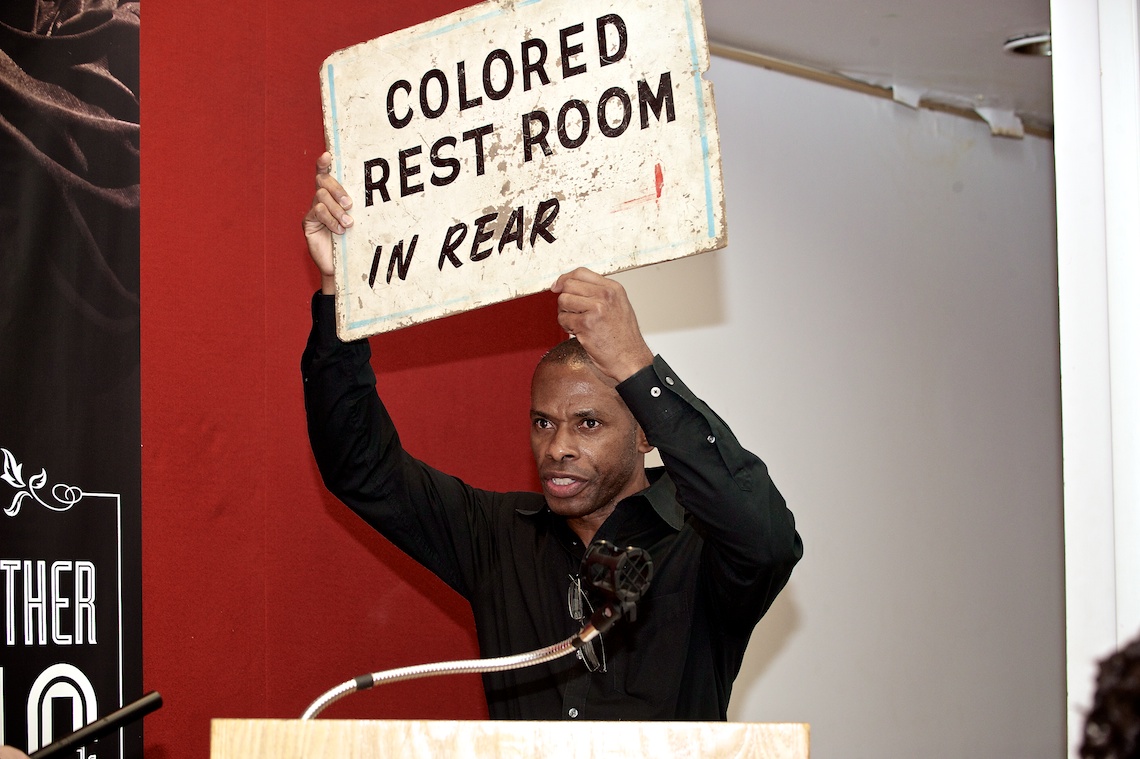 (All photos from John Glenn Photography)
To this day, the killer has not been brought to justice.