Newhouse Professor Debuts New Book, 'Loveworks,' at Cannes Festival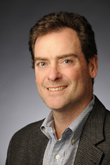 Newhouse School faculty member Brian Sheehan is the author of a new book, "Loveworks," released this week at the Cannes Lions International Festival of Creativity in Cannes, France.
"Loveworks" builds on a marketing concept, first introduced by Saatchi & Saatchi CEO Kevin Roberts, called Lovemarks. The concept holds that marketing success goes beyond branding and achieves emotional connections between products and consumers. Roberts' vision was outlined in his 2004 book "Lovemarks: The Future Beyond Brands."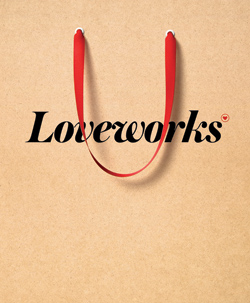 Sheehan's book provides real-world business examples of famous brands that have achieved "Lovemark status"—including Procter & Gamble, Toyota, Visa, General Mills and Diageo.
"Lovemarks thinking works—anywhere, anytime," writes Sheehan, an associate professor of advertising at Newhouse. "All it takes is having the brains to implement it, the guts to see it through and an abiding faith in emotion as your compass."
Sheehan had a 25-year career with Saatchi & Saatchi before joining the Newhouse faculty in 2008. He served as chairman and CEO of Team One Advertising and CEO of Saatchi & Saatchi Australia and Saatchi & Saatchi Japan, among other titles. He is also the author of "Basics: Online Marketing" and "Basics: Marketing Management," and writes regular articles for Advertising Age magazine.