Hendricks Chapel to host open discussion Thursday on issues raised in 'The Hunger Games'
Syracuse University's Hendricks Chapel will host "The Hunger Games Controversy: An Open Conversation on Oppression and Liberation," on Thursday, April 19, at 7 p.m. in the chapel's Noble Room. Sign language interpretation will be available.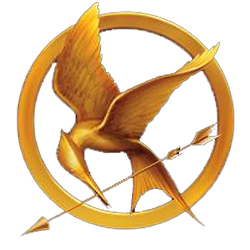 What is it about "The Hunger Games" that has captivated our collective imagination? Is Panem a thinly veiled reflection of our own world? Does the economic injustice of Panem resonate with complaints about the concentration of wealth in the top 1 percent of our nation? Is the Capitol a parallel polis to repressive regimes around the world and perhaps in our own backyard? What does the story say to us about the intricate relationships between class, gender, age, ethnicity and ability? Are we, too, citizens of Panem?
This open conversation will explore the controversies and debates "The Hunger Games" has ignited. The event is sponsored by Hendricks Chapel, the Office of Multicultural Affairs, the LGBT Resource Center, the Department of English in The College of Arts and Sciences, Department of Religion in A&S, Teaching and Leadership in the School of Education and the Disability Cultural Center.
For more information, Hendricks Chapel at 315-443-5044 or visit Facebook at https://www.facebook.com/events/206372172810128.