Campus & Community
WAER's Spring membership drive
Emerson described success as "to laugh often and much, to win the respect of intelligent people and to leave the world a better place."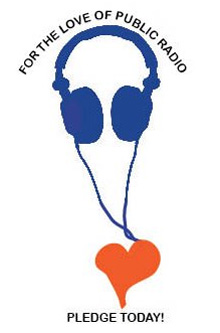 We here at WAER have found a lot to admire in Emerson's view of success. We hope our work in the Central New York community–which includes important partnerships with community organizations and local musicians, offering listeners like you thought-provoking programming, giving students a professional outlet to flex their journalistic muscles, and focusing on culture-rich American musical traditions like
jazz and blues–lets you laugh, wins your respect and most importantly leaves our world a better place.
If WAER has won your heart, let us know with a pledge of financial support during our Spring membership drive, Feb. 12-18. Renew your membership, give an additional gift or become a new member. Donate securely online at WAER.org or through MySlice for payroll deduction. Every pledge makes a huge difference. Thank you!
Website: www.waer.org
Contact Person: Mary A Evans, Devleopment Director
t 315 443-5253 c 315 263-7922
f 315 443-2469
email maevan03@syr.edu